Hi! My name is Rosien. Pronounced as Rosie with an extra -n, not like Rosheen or whatever English speakers make of it.
Most just call me Rose.
Who?
In a former life I was a library-bound, archive-dwelling aspiring academic (I have an MA in Military History). After that I worked for several years as a scuba dive instructor in Malaysia, Indonesia and Oman, then cycled all the way from Iran to Spain. It took six months.
In 2016 I eventually moved back to the Netherlands and settled down in my old hometown of Groningen, where to this day I still am. However, the travel itch is strong so in 2018 me & Antonio cycled through Japan for three months, which was awesome.
If you dig way back into the archives you will find all the posts from our previous trip, as well as a lot of ramblings and musings about life as a dive instructor and other things. They were previously published on another blog, but I migrated them here.
Other things that might/might not be of interest: I have too many plants, like to run quite a lot, my favorite Doctor is the Tenth and I wish I would be team Gryffindor, but probably am team Ravenclaw. I use the word 'prossibly' a lot, because one can never be sure of anything.
Frequently Asked Questions
Cats or dogs? > Cats, duh
Coffee or tea? > Don't make me choose please
Summer or winter? > Summer
Cookies or chocolate? > Chocolate
Red or white? > Red. Or ginger ale.
About the title
The title of this blog is an excerpt from a quote:
When you arise in the morning, think of what a precious privilege it is to
breathe, to think, to enjoy, to love.
This quote is often attributed to Marcus Aurelius, everybody's favorite stoic, but the actual origin is unclear.
Despite that, it is still a nice reminder of the important things in life.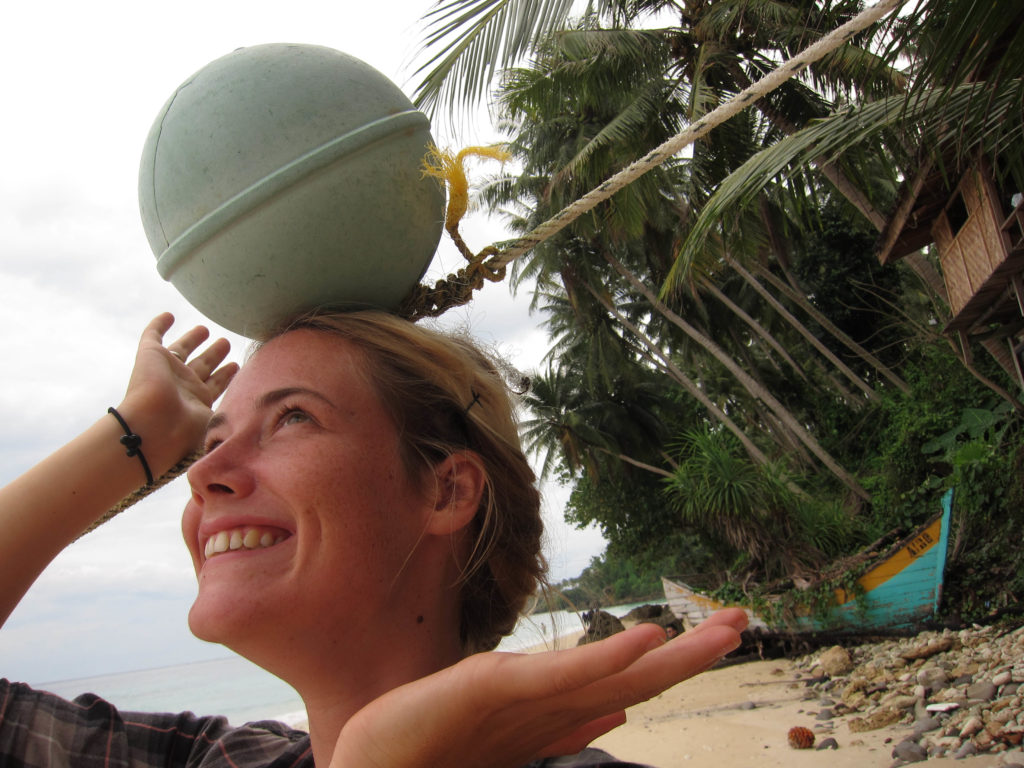 And of course, there is a privacy policy.